Please specify the quantity of product(s).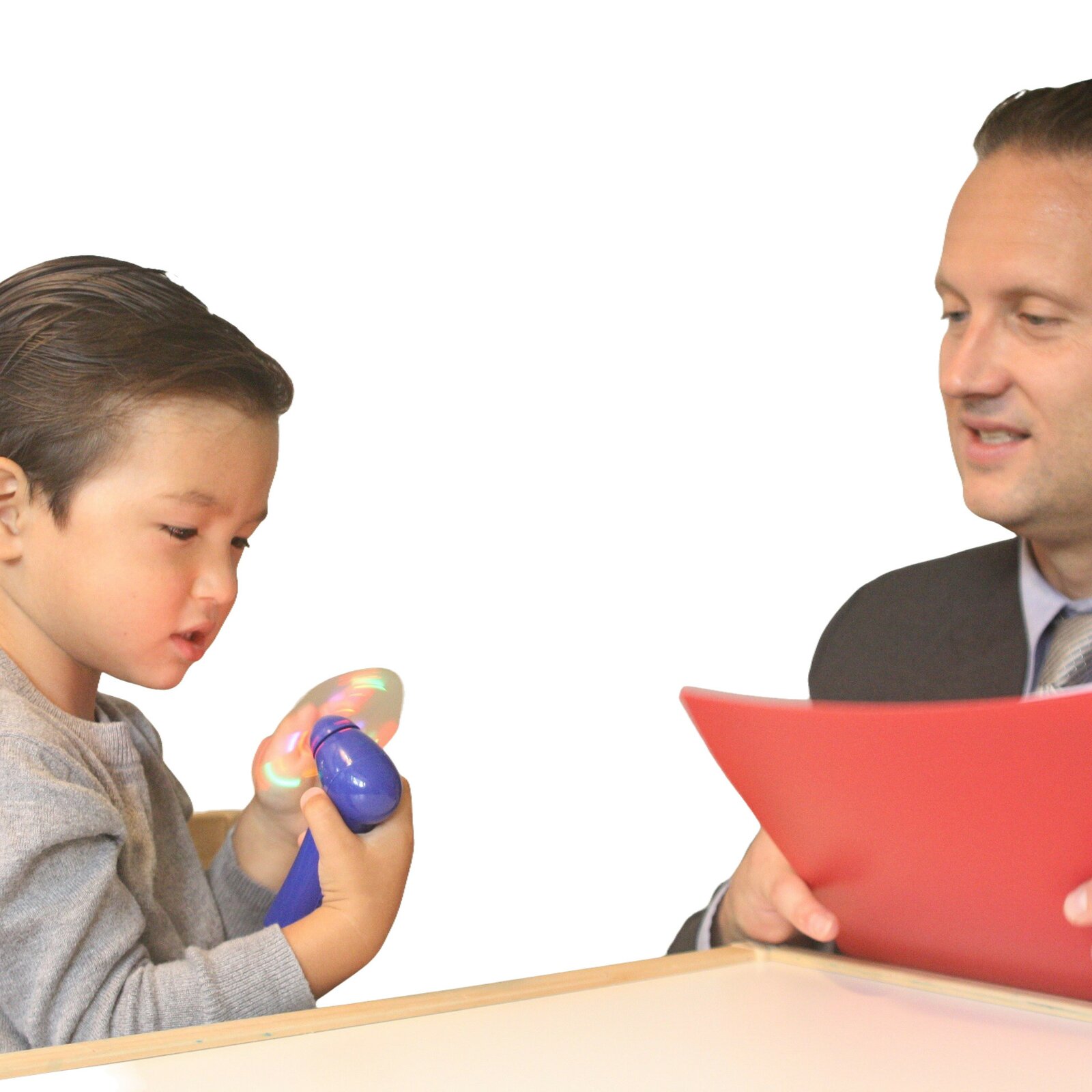 ITEM: 36100
Sensory Assessment for Neurodevelopmental Disorders (SAND)
Sensory Assessment for Neurodevelopmental Disorders (SAND)
| Item | Product | Price | QTY |
| --- | --- | --- | --- |
| 36100 | Sensory Assessment for Neurodevelopmental Disorders (SAND) | $640.00 | |
| 36100R | SAND Record Forms, Pk/25 | $65.00 | |
| 36100V | Hand Warmer Heat Packet, Pk/10 | $20.00 | |
| 36100Y | Instant Cold Packet, Pk/10 | $25.00 | |
| 36100M | SAND Manual | $86.00 | |
The only observational assessment and caregiver interview for classifying sensory reactivity
Authors: Paige M. Siper, Ph.D. & Teresa Tavassoli, Ph.D.
Age: 2-12 years;
Time: 20 minutes for interview and observation;
Features
First clinician-administered observational assessment and corresponding caregiver interview for quantifying sensory symptoms

Directly examines sensory hyperreactivity, hyporeactivity, and seeking behaviors (i.e. unusual sensory interests) across visual, tactile, and auditory modalities

Keeping with gold-standard autism assessment practices, combines a clinical observation with caregiver interview

Not dependent on verbal ability—appropriate for use in profoundly affected populations

Low cost and low burden tool that can be used by clinicians across a variety of disciplines
Well-researched, evidence-based instrument accurately identifies presence of clinically significant sensory symptoms commonly observed in children with autism and related neurodevelopmental disorders
Useful in comprehensive ASD diagnostic process

Aids in treatment planning to target specific symptoms

Useful for the evaluation of response to interventions

Quantitative measure for research purposes

Observation and Interview together increases scope of symptom evaluation compared with one source alone

Multiple scoring options, including cutoff scores for each scale, along with probabilities, and ability to adjust cutoff criteria based on the purpose of the assessment (e.g., diagnostic vs. screening)
Get a complete summary of sensory symptoms and preferences
SAND Scales

| | | | |
| --- | --- | --- | --- |
| | VISUAL | TACTILE | AUDITORY |
| HYPERREACTIVITY | Visual Hyperreactivity | Tactile Hyperreactivity | Auditory Hyperreactivity |
| HYPOREACTIVITY | Visual Hyporeactivity | Tactile Hyporeactivity | Auditory Hyporeactivity |
| SEEKING | Visual Seeking | Tactile Seeking | Auditory Seeking |
Why classify sensory reactivity?
· Not all sensory reactivity is the same. Auditory hyporeactivity behavior and its implications is very different than tactile seeking behavior, for example. It should be treated and accommodated differently. Providing recommendations that target the specific symptoms will help the individual succeed across settings and help stakeholders intervene and provide support appropriately.
Why observation and interview?
· Information from a trained clinician and informant who knows the individual well is the gold-standard for obtaining the most well-rounded, balanced, and thorough information. Caregivers will have knowledge of a child across multiple settings and over the child's life. Qualified professionals will have expert knowledge and standardized assessment methods to compare a child's behavior against others. Parents can provide information about how a behavior is different at home than at the testing session. Clinicians will be able to recognize behaviors that might have become normalized to the parents.
Commonly used by:
Psychologists

School psychologists

Medical doctors (i.e., child and adolescent psychiatrists, developmental

pediatricians)

Occupational therapists

Licensed professional mental health counselors

Social workers

Speech language pathologists
SAND Kit 36100 contains everything you need to administer a full sensory reactivity assessment, including:
Manipulatives

Manual with instructions, scoring, research support

Pack of 25 Record Forms with Interview, Observation, and Summary Sheets

Wheeled carrying case and plastic display bin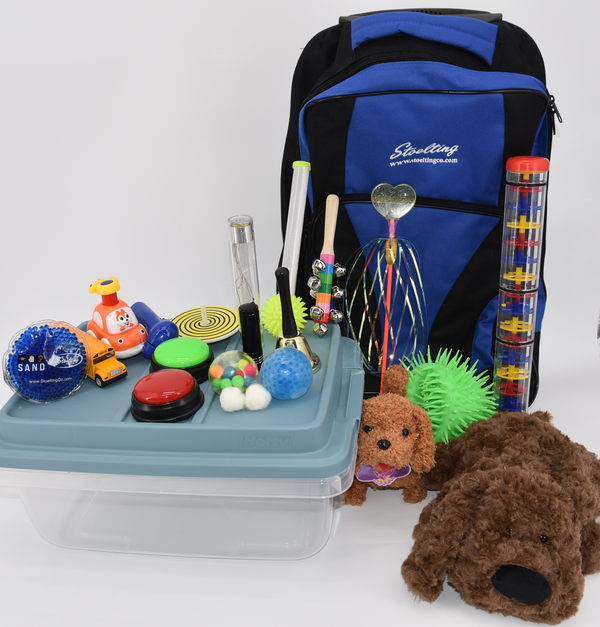 Kit includes all items needed to administer the SAND
Additional/Replacement manipulatives may be purchased here
Optional Items
The following optional items are not included in the kit. Hot/Cold Packs (36100P) may be replaced with
these instant packs, for those who do not have access to a microwave or freezer. These optional items
are disposable, self-activated, hot and cold packs.
| | | |
| --- | --- | --- |
| Item # | Description | Quantity |
| 36100Y | Instant Cold Pack, Pk/10 | 1 |
| 36100V | Hand Warmer Heat Pack, Pk/10 | 1 |
References
Initial SAND validation study
SAND as a clinical outcome
Chapters from SAND Manual regarding SAND psychomteric properties--including structure of test, standardization, reliability, and validity with programmatic code for reproducibility