Create an Account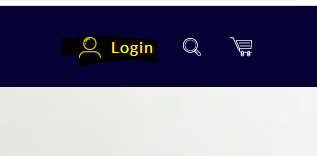 1. Click "Login" in the upper right-hand corner of any page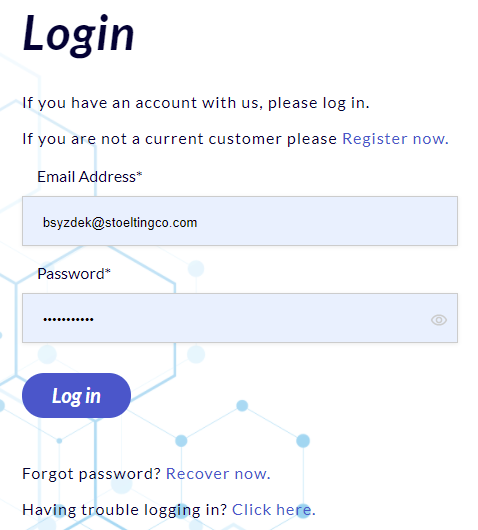 2. Click "Register Now" to create an account, following prompts and entering appropriate information
Log-in to Account
1. Follow above steps and enter email and password and click "Log in"
Generate a Quote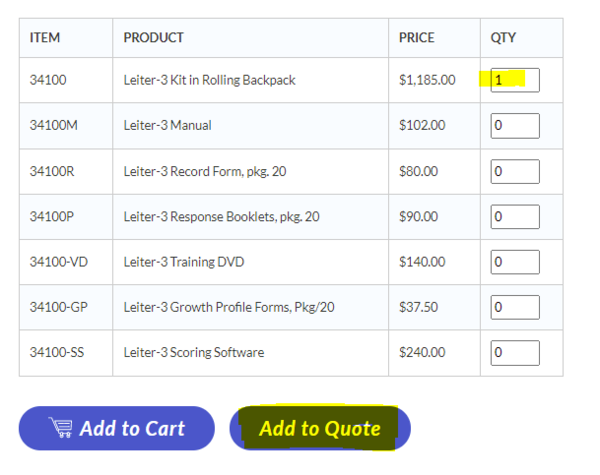 1. After identifying needed products, select desired quantity and click "Add to Quote."
2. Repeat above, adding all desired products to quote. At addition of final desired product, click "Go to Checkout." Alternatively, click the shopping cart in the upper right hand of the screen.
3. If not logged in, you will be prompted to log into your account. Do so and repeat step 2.
4. Click "Quote Cart." You will be directed to a screen to enter all shipping and billing information. All fees, including shipping and tax, will be generated and applied at this screen. Choose the desired shipping method.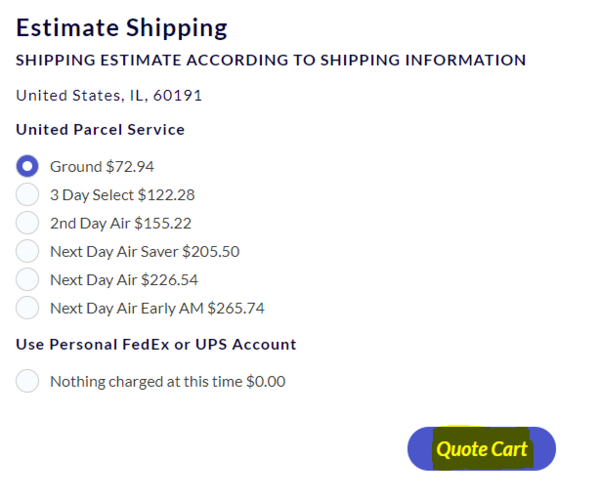 5. Click "Quote Cart" upon completion. A quote will be emailed to you within a few minutes. Check your spam/junk folder if not received. You can then complete a transaction with this quote through your account, or complete a transaction without a quote through above steps, but choosing "Go to Checkout" instead of "Quote Cart" at step 4.