Please specify the quantity of product(s).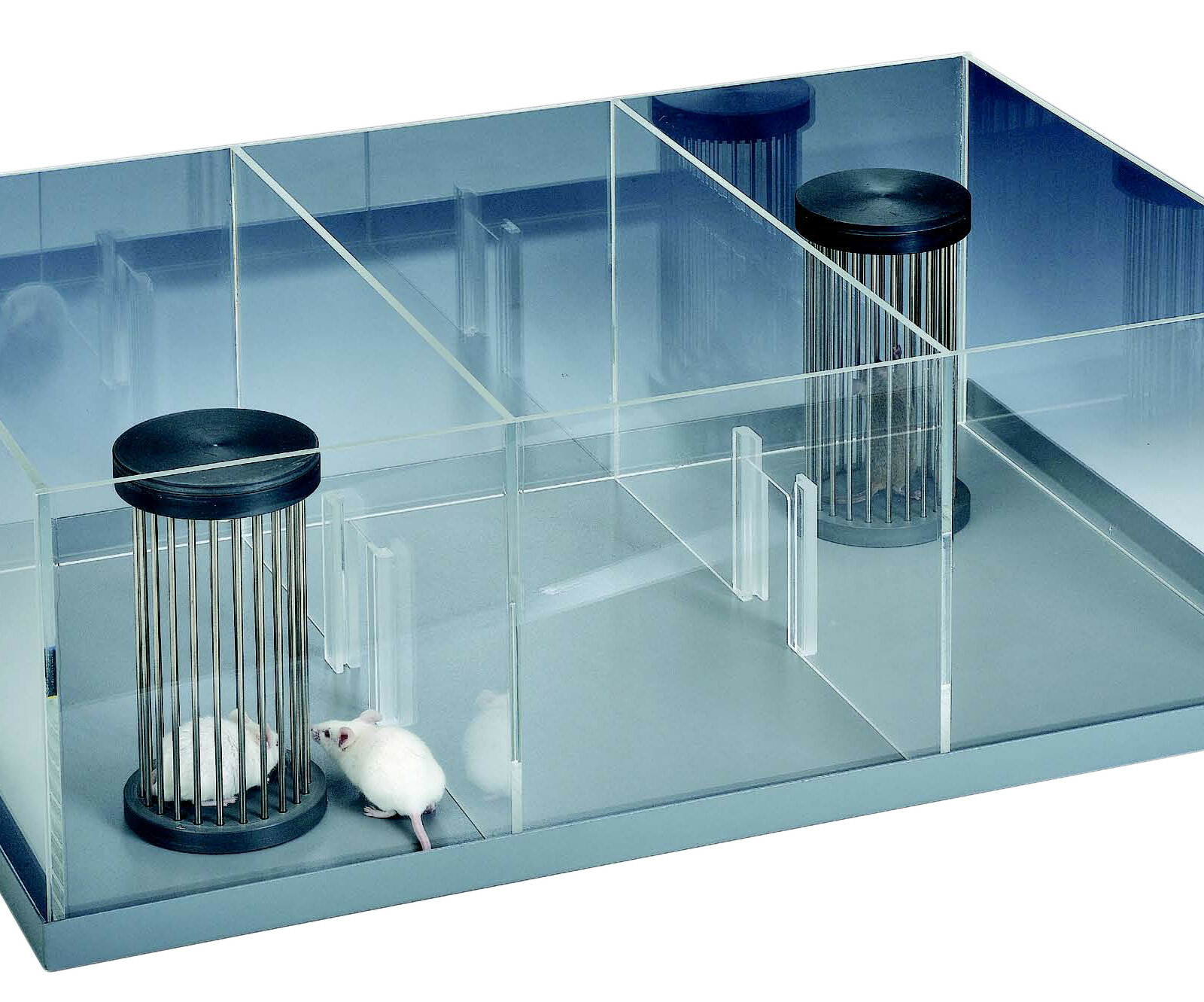 ITEM: 68020
Ugo Basile Sociability Bundle Package
Everything you need for tracking in the Sociability test
Save money by purchasing a bundle. The Sociability Bundles include everything you need for automation of the Sociability test including the ANY-maze software, a desktop computer, USB camera, camera mounting bracket, cables, etc.