Please specify the quantity of product(s).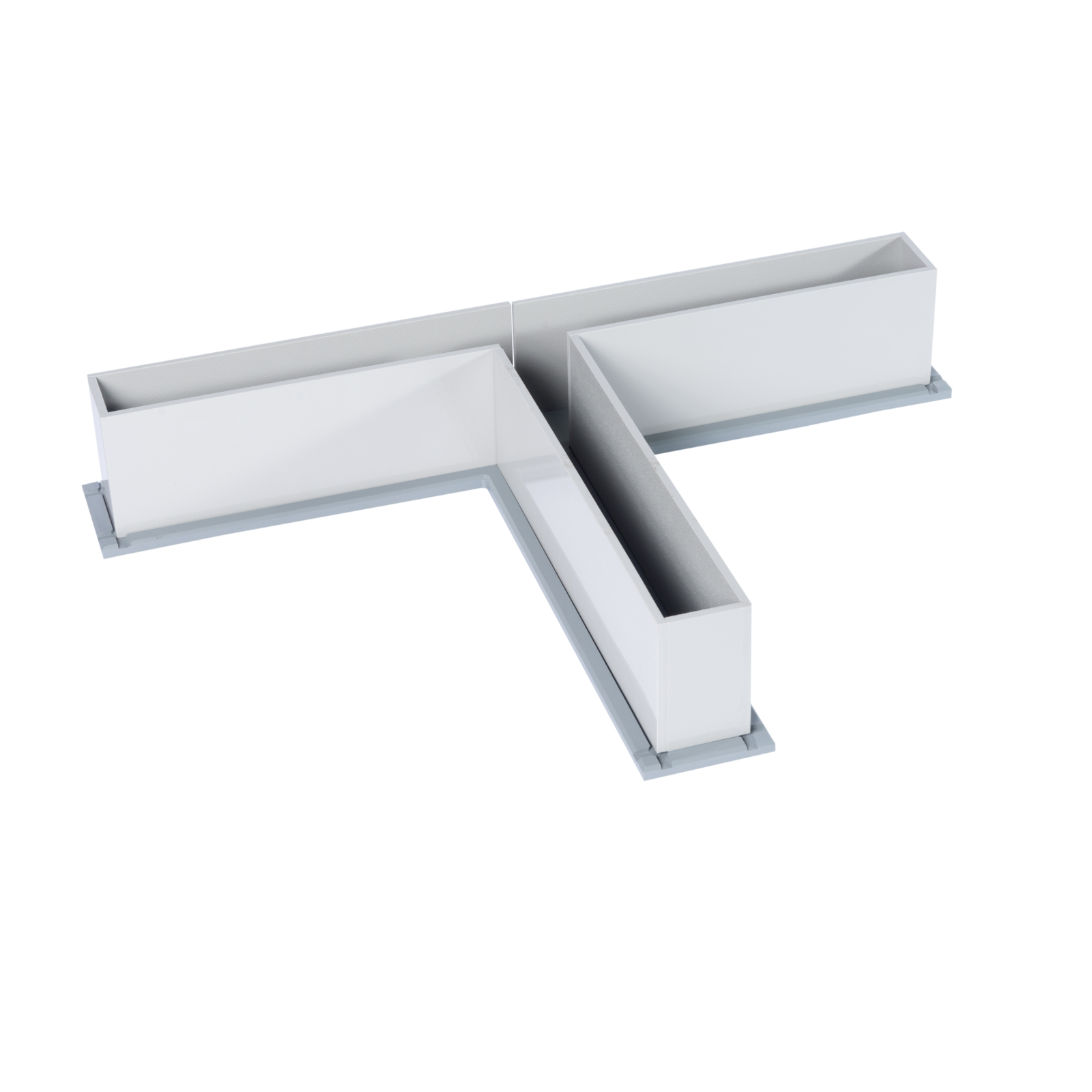 ITEM: 68012
T-Maze ANY-maze Bundle
Everything you need for tracking in the T-maze
Save money by purchasing a bundle. The T-maze bundle includes everything you need for automation of the T-maze including the ANY-maze software, a desktop computer, USB camera, lens, camera mounting bracket, cables, etc. This system is configured specifically for mice. If you need assistance putting a rat specific bundle together please contact us.
The T-Maze is used largely in preference and spatial learning tasks.Animals learn to alternate between arms based on their memory of the previously visited arms or choose an arm based on the reward presented. The simple capital T shape design incorporates a single choice point with only two alternatives.
Available for rat or mouse.
Walls fit solidly in slotted base, but lift off for easy cleaning.
Grey, non reflective base plate.
| | | | | |
| --- | --- | --- | --- | --- |
| T-Maze | Lane Width (A) | Stem Length (B) | Arm Height (C) | Arm Length (D) |
| Mouse (60181) | 5cm | 35cm | 10cm | 28cm |
| Rat (60281) | 10cm | 50cm | 20cm | 40cm |