Please specify the quantity of product(s).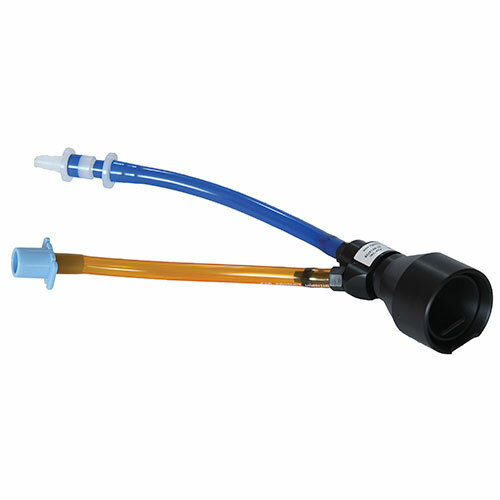 ITEM: 53960
Posi-Vac Gas Anesthesia Masks
Posi-Vac Non-Rebreathing System
The Posi-Vac non-rebreathing system is used with an in-house vacuum or the EVAC 2 or 4 to greatly reduce waste anesthetic gases. Each system includes a Mapleson-D style body, lab animal anesthesia nosecone with incisor bar and waste anesthetic gas collecting shroud. Available in three sizes.