Please specify the quantity of product(s).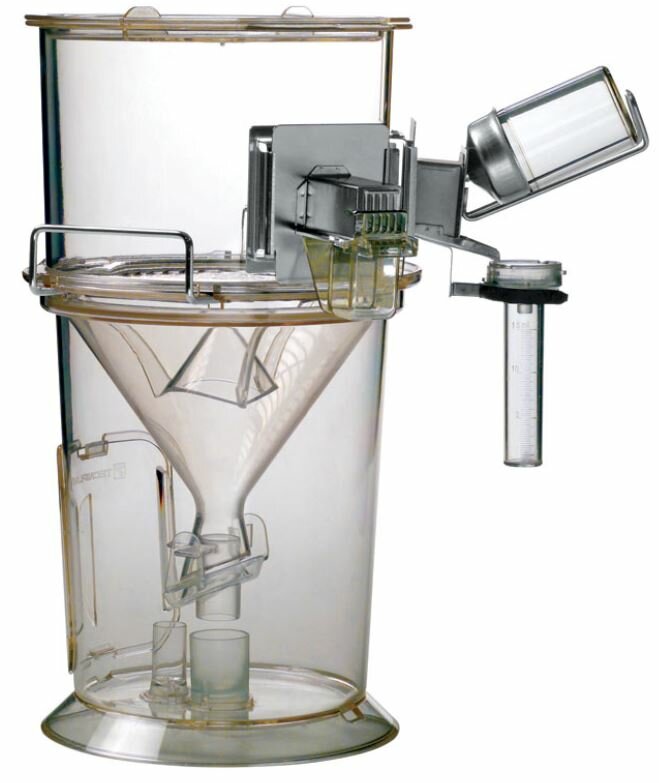 ITEM: 57465
Metabolic Cages
Accurate measurement of rodent waste
Metabolic cages provide accurate samples of effectively separated rodent waste.
Metabolic cages provide accurate measurement of rodent waste materials (urine and feces). Each cage consists of a trough, receptacle, miniture scale, scale pan and water bottle. The trough, shaped as an open box, is made of smooth gnaw-proof plastics. It glides into a receptacle made of stainless steel, fastened to its scale-pan, which senses the load of the pellet food and hence monitors the quantity and frequency of food uptake. The crumbs the animal produces are collected in the front compartment, for a precise evaluation of the food consumption. The water bottles are provided with a spout and rest on a support stud fastened to the scale pan for monitoring quantity and frequency of water uptake. Provision is made to collect any dripping for a more precise water consumption evaluation.