Please specify the quantity of product(s).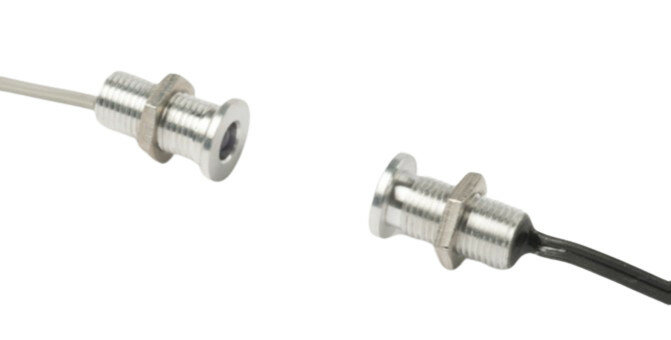 ITEM: 60001-21
ANY-maze Photobeam
The AMi-2 photo-beams detect when an animal breaks an infrared beam and can be used in a wide variety of situations, including when an animal passes through a door, detecting nose-pokes, distance traveled and more! Photo-Beams plug directly into the AMi-2 Digital interface
AMi 2 Photo-Beam - Use to detect beam breaks!
Plug directly into the AMi-2 Digital Interface (sold separately as item 60064; click here)

Working distance up to 150cm separation

Multiple beams can be mounted close together without cross-beam interference

Threaded cases make it simple to mount beams in a 0.3in (8mm) diameter hole