Please specify the quantity of product(s).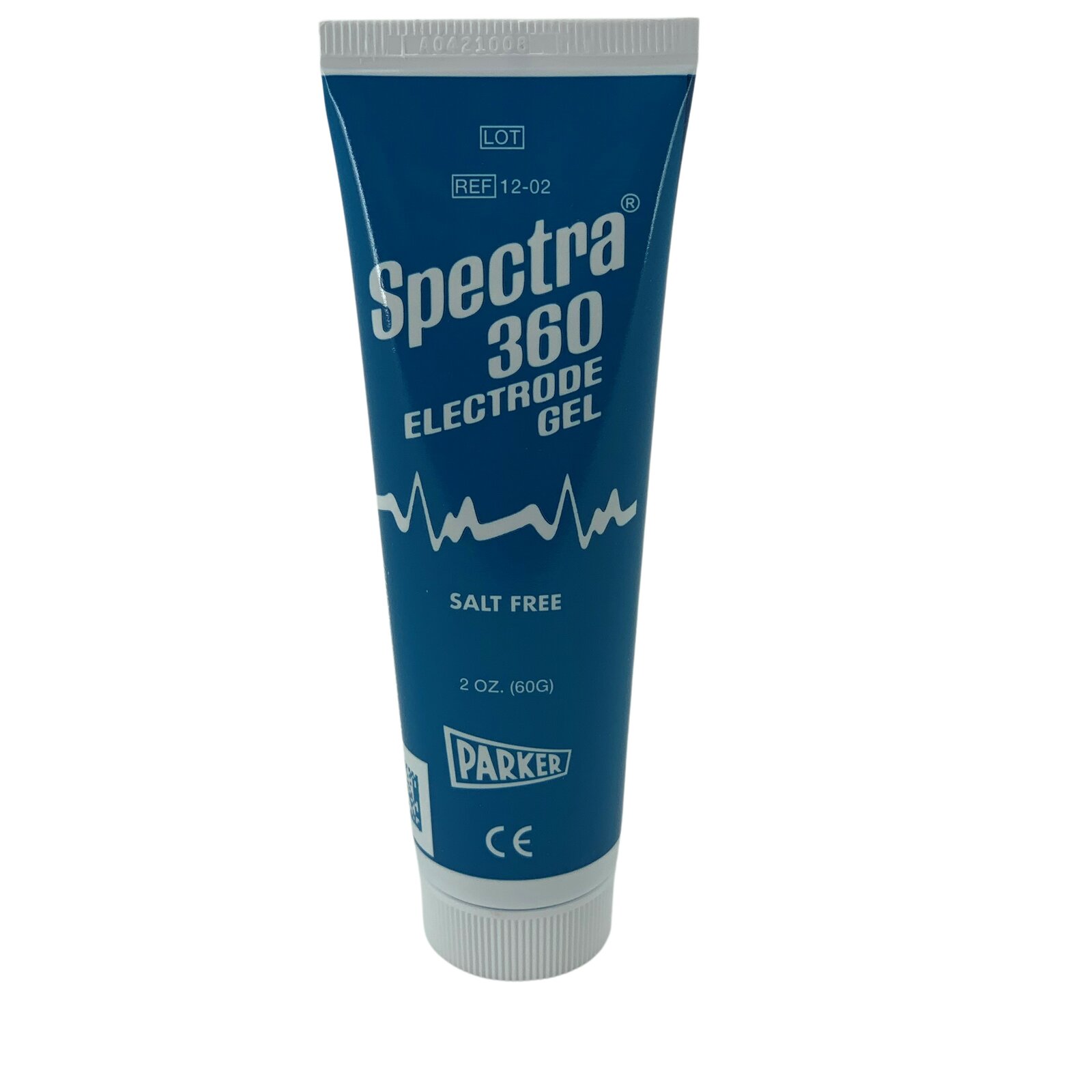 ITEM: 88008
Skin Conductance Electrode Gel
Salt-free and chloride-free electrically conductive gel. Ideal for EDA.
For use with Laboratory-style finger contoured Electrodes. This EDA gel is salt-free, chloride-free, and ideal for use in polygraph. Salt-free characteristics make it particularly suitable for long-term applications. Wets the skin and reduces skin resistance.